What was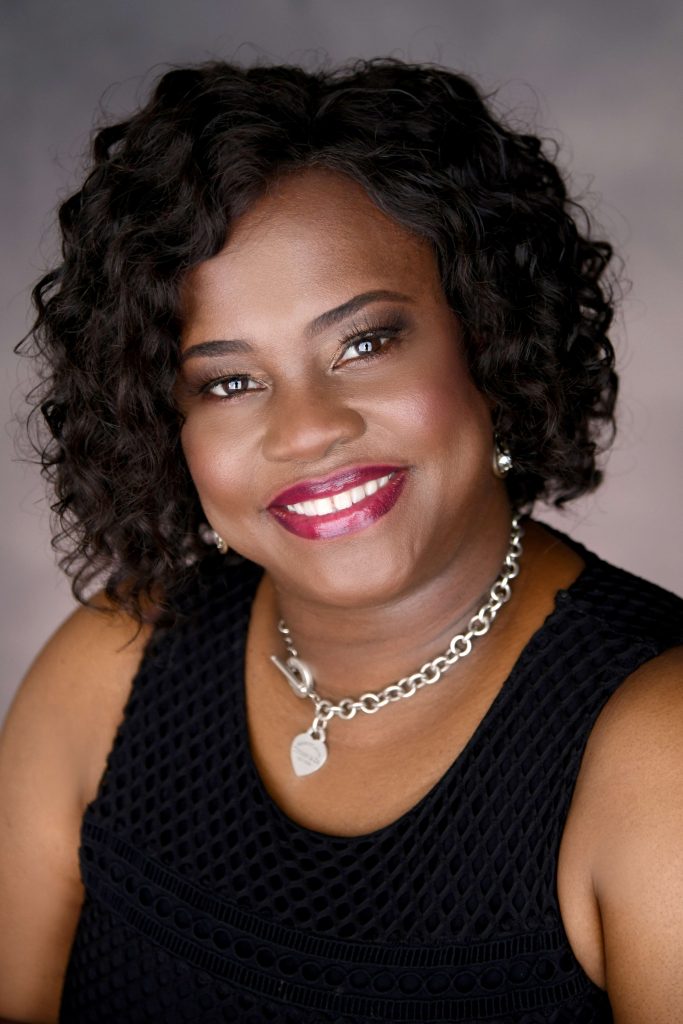 your most interesting job before going into real estate? Working overseas in Iraq — first serving as an Army non-commissioned officer and then returning as a civilian to continue to serve the military.
Where did you grow up? I was born and raised in St. Croix, U.S.V.I.
Growing up, what did you want to be? I knew I always wanted a life of service. I wanted to make a difference in people lives.
What do you do to relax when you're stressed? I enjoy playing board games and cards with my family and friends.
If you could meet any well-known figure (living or not), who would it be and why? I would like to meet Oprah Winfrey. I admire business-minded women who take the bull by the horns and make something of it and the whole world knows about it. This is just amazing.
What is Houston's best kept secret? Its unmatched and diverse culture. Houstonians and those living here are amongst the friendliest and most willing to assist those who are in need.
What do you love most about the industry? I enjoy making families' dreams come true, helping them create generational wealth though home ownership by first investing in themselves.
What's your best advice for generating new leads? Stay in constant communication with past clients. If you have done a great job for them, they will refer time and time again.
What are you binge-watching/reading/listening to? These days, I've found myself binge watching all the NCISs. It appears that I am hooked on the investigative skills, problem solving techniques, and the partnership they display throughout the show.
What's your favorite meal in Houston? Avocado toast and buffalo wings.
Architecturally speaking, what is your favorite building in Houston? I like Houston City Hall. This strong building is well built and has perfect symmetry on all sides. Although not as tall as many of the other buildings, it truly stands for something. This is a place where decisions are made.
What's the weirdest thing that's ever happened to you on the job? I was at an open house and two prospects walked in and we started talking. I found out the one of them was from St. Croix and the other from Trinidad. We connected and the next day they both went under contract in the community.
What's one thing people might be surprised to learn about you? I was a cheerleader for the basketball team in college.
What is your favorite vacation spot and why? My favorite vacation spot is St. Martin. I love the friendliness of the residents, the local cuisine and the nightly entertainment. But I cannot forget the real reason I visit the island — pristine white sanded beaches and clear blue waters.
In 10 words or less, what is your advice for someone new to the industry? Always be confident. No one knows it's your first transaction.