From record-setting market numbers to new community developments, Houston Agent magazine's local coverage tracked all the breaking news. Check out the hometown stories which most interested our Houston readers.
While Greater Houston real estate saw an 8% year-over-year boost in new inventory a week earlier, the positivity was fleeting, as new listings fell 18.4% during the first week in October.
A Florida billionaire has purchased a pair of multifamily apartment complexes in the Heights.
Groundbreaking on The Highlands has begun with a grand opening planned for mid-2022.
Despite being in the crosshairs of a global pandemic, oil crisis and recession, the Houston real estate market exceeded expectations and shattered records in 2020.
Home sales are expected to begin in 2022, with some properties slated for delivery the same year.
Developer Legend Communities began planning for The Residences at Tiki Island, a waterfront resort near Galveston, and partnered with NAN Properties Developer Services as the exclusive listing agent for the highly anticipated venture.
Homebuyers in the Houston area braced themselves amid expectations that the residential real estate market could jump 14.1% next year — on top of a previous one-year increase of 10.4%.
As the intense demand for homes continues to outmatch supply nationwide, buying a home is becoming an increasingly expensive feat. These are the zip codes with the priciest homes in the Houston-The Woodlands-Sugar Land metro area.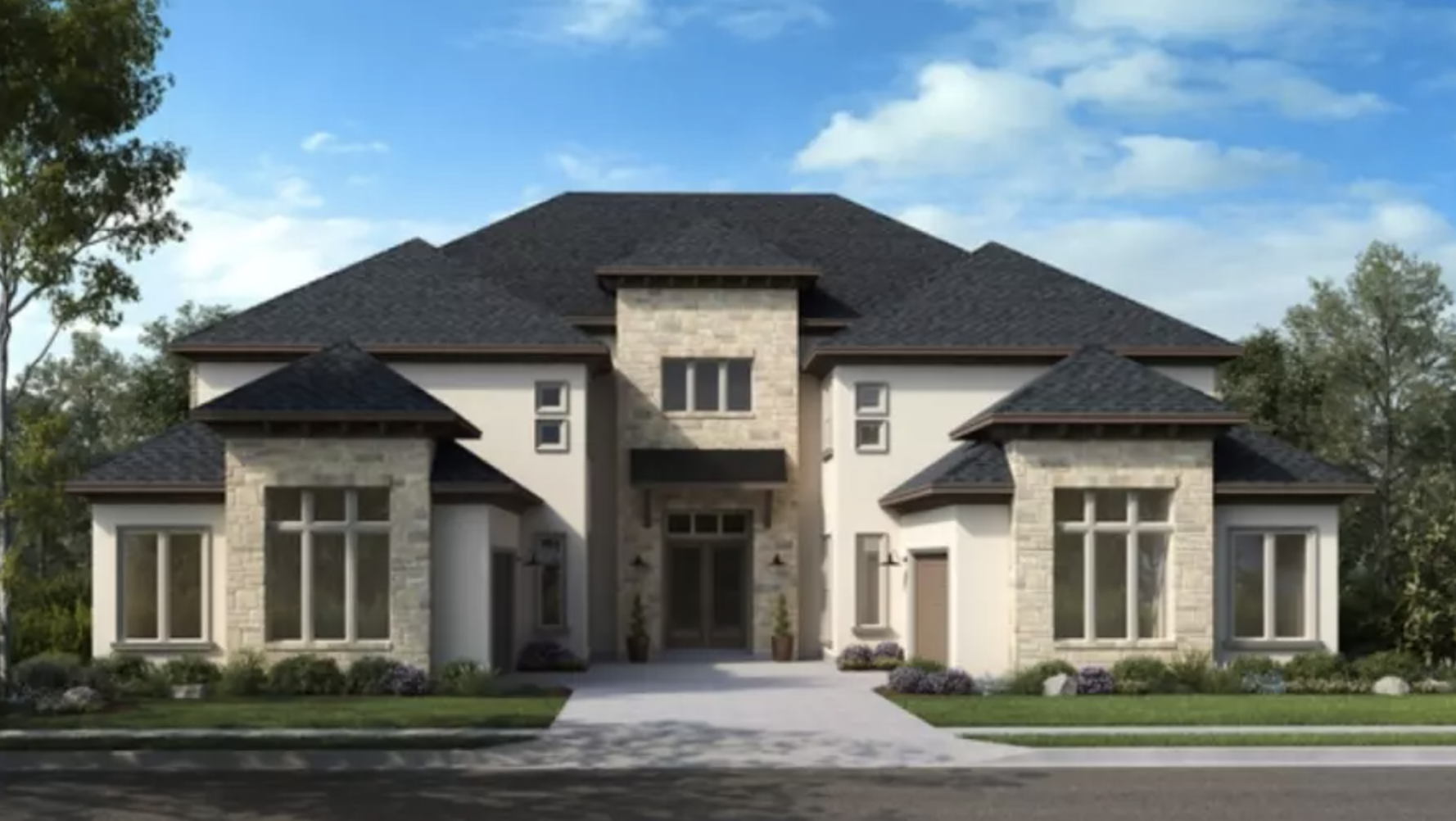 The 184-acre gated community, just west of the new Friendswood Lakes Boulevard, is slated to have 300 homes with lakeside views.
The John Burns Real Estate Consulting team recognized the nation's top 50 master-planned communities, all which sold at least 437 new homes per community during 2020 — the highest in the company's 10-year survey history.