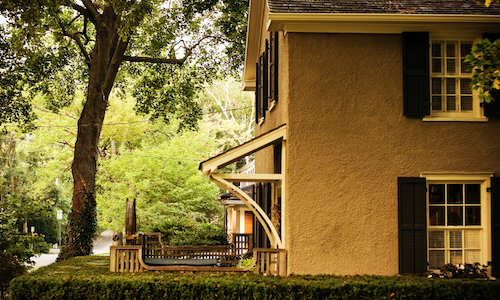 Despite the pressures of a faltering economy and the still-below-$50-per-barrel price of oil, Houston's residential real estate market continues to break records, according to the Houston Association of Realtor's April market report.
"There is little to complain about in the April HAR sales report," said HAR Chairman Mario Arriaga, "especially when you take into account the fact that we are comparing current home sales to the Houston housing market's record 2015 performance."
To Arriaga's point, single-family home sales did decline year-over-year in April, but the drop was a negligible 0.6 percent. And when comparing the overall pace of sales to last year's, year to date the market is ahead 1.6 percent.
Median price in the single-family market rose 3.3 percent to $217,000, which represents the highest price ever for an April. And inventory jumped from a 2.9-months supply to 3.6 months, according to the report.
On the condo side of the market, sales tumbled 12.6 percent year-over-year, while median price rose 7.3 percent and months of inventory improved from 2.6 to 3.4.
Further into 2016, Arriaga sees Houston's market settling deeper into normalcy, saying that "indicators continue to point to more sustainable market conditions."