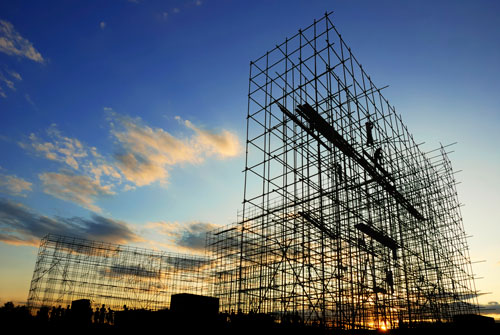 Lots of interesting things happened this week in the world of real estate. Notable stories this week included increasing home prices and Mayor Turner voicing disapproval of a mixed-income housing project in Galleria.
Catch up on this week's top news with our real estate news roundup:
Houston prices up – CoreLogic's June home price report showed prices in the Bayou City, including distressed sales, increased 3.9 percent year-over-year.
Mayor wants alternative housing project in Galleria – Mayor Sylvester Turner, who was elected on a partial platform of providing more affordable housing, is asking the Houston Housing Authority to nix its plans to build a mixed-income complex in a "high opportunity" area – meaning access to good schools and the like – after "neighborhood and political pushback," the Houston Chronicle reported. The reasons cited were costs and "other concerns."
Skyscraper reaches leasing milestone – The collapse of oil prices has mired the Houston office space market. However, as Realty News Report recently confirmed, the new Hines office tower in the city's downtown area has just reach the 50 percent occupancy mark, thanks to its new tenant: United Airlines.
Houston rents are high – In a new report from Zumper, Houston rents were identified as being among the highest in the nation – within the top third. The average price of a one-bedroom unit in Houston in August was $970 – above rents in most Texas cities, including San Antonio, Irving, Fort Worth, Corpus Christi, Arlington, etc.