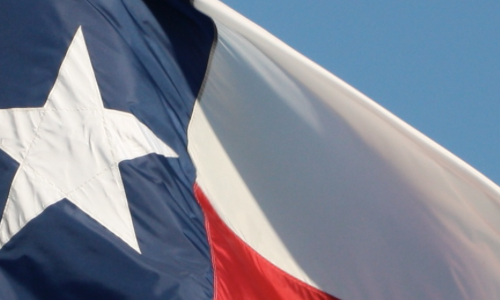 The Texas Association of Realtors released its annual housing report this month, and the findings detail a dynamic real estate market where, despite economic turmoil, strong condo/luxury sales and foreign homebuying demand are bringing persistent gains.
Below are the report's biggest findings.
1. Home sales and prices are rising – During the first quarter of 2016, there were just over 65,265 home sales, inventory was at 2.8 months, and the median home price was $195,000. By the end of the third quarter, quarterly sales were up by more than 25,000, inventory had jumped to a 3.9-months supply, and the median price was $214,000. While the state's inventory remains below normal levels (i.e., six to nine months of supply), Q3 sales were at an all-time high, and though prices experienced steady growth, they remain affordable for first-time buyers.
2. Growing demand, especially from foreign buyers – One of the report's more pronounced findings was the diversification of Texas' homebuyer base. International homebuyers now contribute more than $10 billion to the state's economy; 30 percent of homebuyers are first-time buyers; and twice as many single women are purchasing homes in Texas than single men.
3. Condos are becoming a prized property type in Texas – In the first five months of 2016, condo sales across Dallas, Austin, San Antonio and Houston totaled 7,238, a 7.6 percent increase from the same period last year. The report claims that the increased attention condos are getting comes from the fact that they "require significantly less upkeep and offer closer access to amenities." Baby Boomers and young professionals have increasingly shown a preference for a "low-maintenance style of living," and that has translated to condo sales.
4. Luxury sales were up in most places, except Houston – Across the state, TAR's report showed an acute increase in luxury sales. In Corpus Christi, luxury sales were up 60 percent year-over-year; in Midland, they were up 166 percent. In the bigger cities, like Austin, Dallas and San Antonio, increases were more modest, but the trend was still upwards. The only major luxury market that did not see a boost was Houston, where sales dropped 7.9 percent. However, Houston still had the highest number of closed luxury transactions at 974.