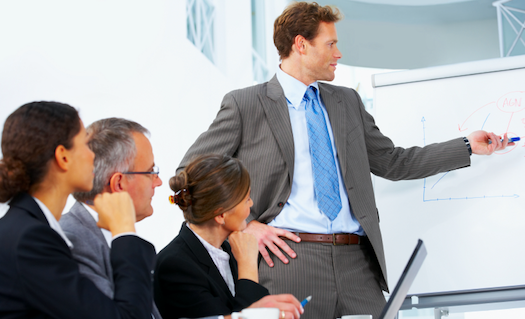 There is an affordability crisis slowing building in Houston, and many people are ignoring it.
In a fourth quarter market report released this week, ATTOM Data Solutions provided stats on price and wage growth in Houston, and the numbers showed a less-than-complimentary relationship.
Since the market's bottom, the median home sales prices in Harris and Galveston Counties have ballooned 45 and 47 percent, respectively – median prices in both are now above $200,000.
During that same time, wages have accelerated with decidedly less fervor. And in fact, in Harris County, wages actually dropped, falling 8 percent, while in Galveston County they rose a slight 1 percent.
Houston's affordability crisis
The most telling figure, though, is not how flat wages have been, but the growing share of income homeowners are forced to reserve for housing.
Historically in Harris and Galveston Counties, owners have had to fork out 23.1 percent and 33.8 percent of weekly wages, respectively. However, in this year's fourth quarter, those shares changed to 22.9 percent and 34.6 percent. While Harris County's drop is marginal, a more telling figure is one we reported earlier this month: Because starter-home prices rose 16.6 percent from Q4 2015 to Q4 2016, it now costs the typical starter-home buyer 27.7 percent of their income to purchase – an increase coming at a time when wages are down 8 percent from the historical average.
The changes illustrate a fundamental shift in the Houston real estate market from prized for its affordability to shamed for its overvaluation.
The question now becomes: Will this shift persist in 2017?
| County | Q4 2016 Median Sales Price | Change in Median Sales Price Since Bottoming | Change in Avg Weekly Wage Since Bottoming | Pct of Avg Wages to Buy | Historical Pct of Wages to Buy |
| --- | --- | --- | --- | --- | --- |
| Galveston | $207,480 | 45% | 1% | 34.60% | 33.80% |
| Harris | $200,900 | 47% | -8% | 22.90% | 23.10% |