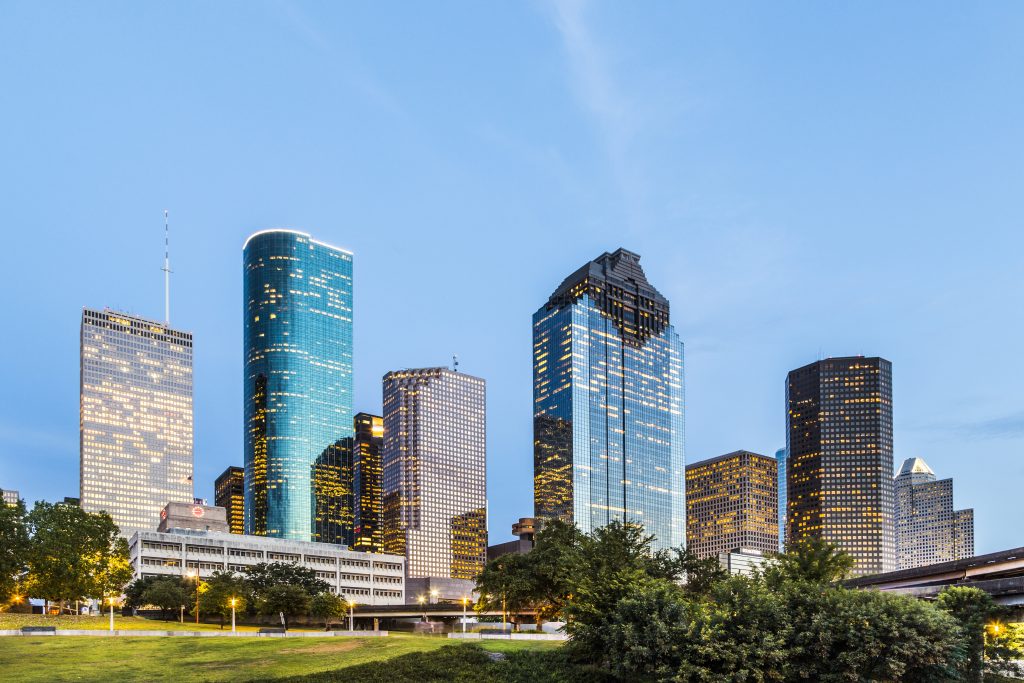 Anyone who has lived in Houston for a long time has seen the city grow and change significantly in recent years. And according to a new report, it has experienced some of the biggest change in the country in the past 10 years.
MagnifyMoney, a subsidiary of LendingTree, analyzed the 50 largest U.S. metro areas and ranked Houston third for the most change change. Texas cities in general are seeing major growth and changes, as the top two spots are taken by Austin at No. 1 and Dallas-Fort Worth at No. 2.
The website looked at home prices, crime rates, building permits, commute times and other elements to identify hot spots for change.
Houston, which received a score of 86.2 out of 100, saw the second-biggest change in housing prices between 2006 and 2016, a 38 percent increase. It was second only to Austin, which saw a 54 percent change. Houston also ranked high for the number of building permits issued between 2007 to 2016, coming in at No. 3.
Austin came in at the top of the list due to its extreme job growth over the past decade, up 40 percent since 2006, which contributed to 60 percent of its residents having moved to the city since 2010 and a 54 percent rise in home prices. Although Dallas is not a standout in any single category, it ranked high in five of the categories analyzed and ranks no lower than No. 19 in any category.