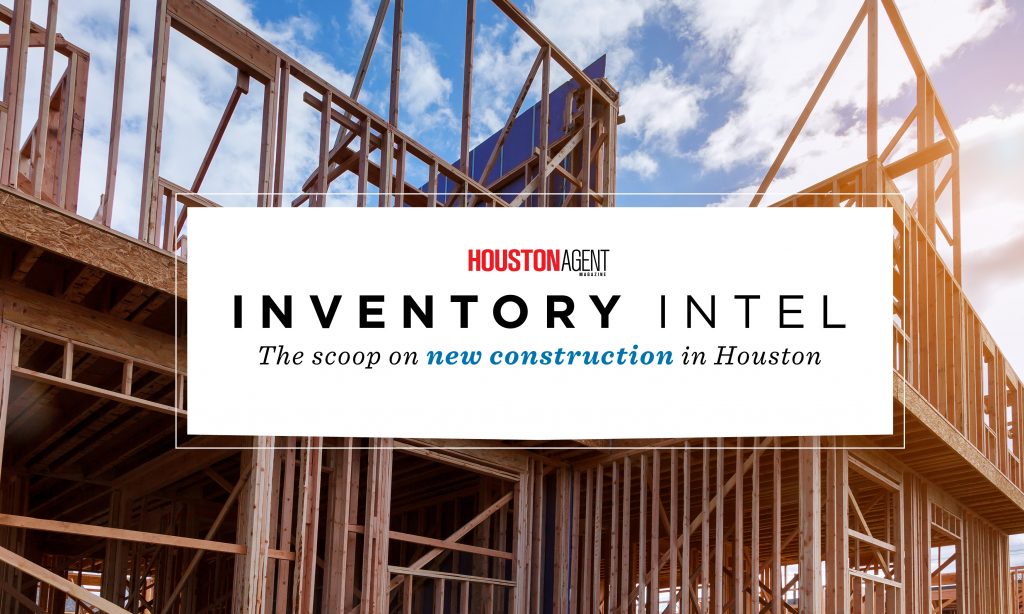 After fast-paced 2020 sales, M/I Homes has closed out of several communities and is now moving into new areas, securing over 1,100 homesites.
With already 99 homesites within the gated Conroe community, M/I Homes has already started sales in Harper's Preserve, the company said. In addition to its 40- and 50-foot homesites, with the larger properties starting from the $250,000s, the builder is offering seven additional designs for 80- and 85-foot homesites. These sites are from its Luxury Series and pricing starts from the $490,000s.
Jay McManus, Houston Division President for M/I Homes, is optimistic about the future of M/I Homes. "With only 13 of these generously sized properties, we expect sales to move quickly," he said in a press release.
The builder will open two model homes in Harper's Preserve, although sales are expected to begin in Shipman's Cove by the end of the year. Shipman's cove, located near Highway 6 and Fort Bend Parkway in Fresno, offers 50- and 60- foot properties from M/I Homes' Smart Series and Premier Smart Series.
"This is one of our first Houston-area communities that will feature 50-foot Premier Smart Series home designs," McManus added. "This series offers more customizations for structural options like added bedrooms or a media room as well as more outdoor living options. Popular in Dallas, Austin and San Antonio, we think these floor plans' mix of options and affordability will be appealing here in Houston, as well."
Along with the model homes that will be built in Shipman's Cove, M/I Homes is developing the community jointly with Ashton Woods Homes as well as Pinewood, a Splendora community near the Grand Texas Theme Park. Although pricing has not yet been determined, the builder is tentatively planning to have 338 homesites in the community, with sales expected to begin in early 2021.
Mid-2021 should see sales in Marvida, a Land Tejas community in Cypress. "We're very excited about Marvida and have chosen to invest heavily into the community," said McManus. "An excellent location near the Grand Parkway and an outstanding amenity package should be very appealing to new home buyers."