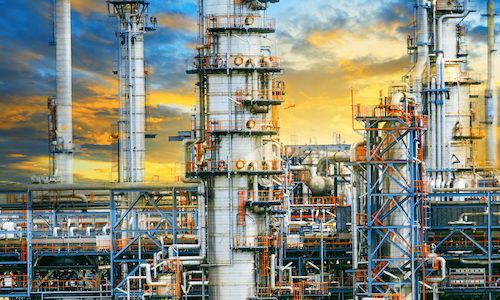 Lots of interesting things happened this week in the world of real estate. Notable stories this week include HISD eyeing a spot for Bellaire High School and good news for Houston's economic direction.
Catch up on this week's top news with our real estate news roundup:
HISD looking for new campus – The Houston Independent School District is scouting for possible locations for Bellaire High School, and according to Realty News Report, the district is carefully eyeing the 28-acre Chevron campus on Loop 610 in Bellaire. Chevron has already announced its plans to sell and move its Bellaire campus.
Pipeline company protested – Houston's energy sector has taken a beating over the last two years, and last week at least one company, Energy Transfer Partners, which is building the controversial Dakota Access Pipeline and the Trans-Pecos Pipeline, was faced with additional problems when a group of "dozens" of protestors gathered outside their Houston office, a report from Houston Public Media confirmed. The protest was regarding a "5,000-year-old archeological site" that includes the "graves" of people indigenous to the Houston area, which the company say they avoided but protestors argue they destroyed. Courts have asked the company to temporarily stop construction on the Trans Pecos Pipeline, but HPR reported the company is not complying.
Economy contracting but improving – As we reported recently , Houston's economy is currently contracting. However, according the Houston Purchasing Managers Index, updated by the Institute of Supply Management, the city's economy is improving. Ross Harvison, creator of the index, told HPR that "everything we're hearing from our respondents is positive. She added that "they anticipate we'll continue to see the trend up."