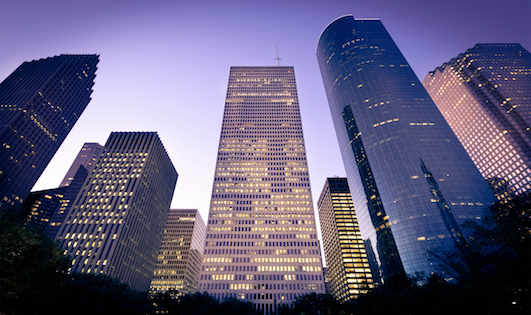 Houston home sales skyrocketed in November, rising more than 20 percent from the same time last year, a new report from the Houston Association of Realtors confirmed today.
The increased demand affected sales in all property types across the city, but were most pronounced in the single-family side of the market. Compared to Nov. 2015, single-family sales were up 22.7 percent, or otherwise put, by over 1,000 transactions. Condo sales were up 14.6 percent.
"It looks like the Houston real estate market is sprinting toward the 2016 finish line, based on the solid numbers in November's report," said HAR Chairman Mario Arriaga.
And it is.
Not only were sales up, but single-family prices hit record levels for a November, jumping 8.3 percent to a median of $222,000; median condo prices, meanwhile, increased an eye-popping 22 percent to $163,000.
Inventories for both property types increased slightly to 3.6-months supply and 3.7-months supply, respectively.
A rebound, or a reaction?
Arriaga touted the "resilience" of Houston's real estate market in his accompanying statement, and pointed particularly to a 33 percent increase in luxury sales (i.e., homes priced $500,000 and over) as encouraging. And while some outlets have cast the strong numbers as evidence of a "rebound" from the oil crash, the reality may be that many buyers are being motivated by the uncertainty of the mortgage market.
Speaking to national trends, Chris Heller, CEO of Keller Williams, remarked that markets across the country are seeing surges in demand right now.
"In anticipation of the Fed's actions today and due to the recent increase of mortgage rates, we're seeing a lot of buyers in the market right now," Heller said.
Since the election, mortgage rates have risen from 3.73 to 4.15 percent, effectively putting homeownership out of reach for many prospective buyers. As we recently reported, an increase in the mortgage rate from 4 to 4.25 percent would push 965,000 households out of buying range for a median-priced home.
It is unclear whether mortgage rates will settle after Trump is in office or continue surging. So for buyers unwilling to gamble, now is the time to buy.