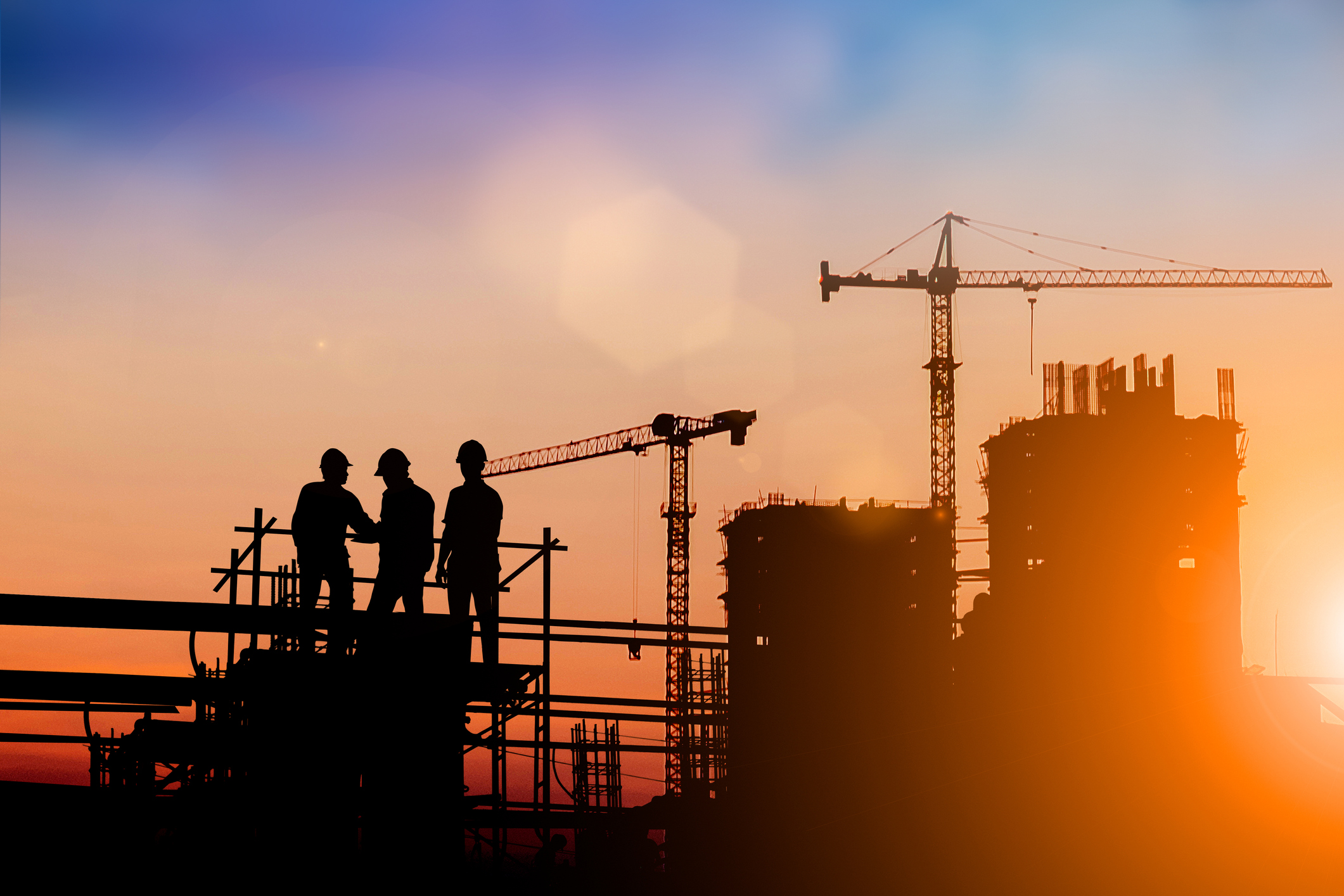 The coronavirus outbreak was a major factor driving construction demand in suburban areas in the second quarter, according to the National Association of Home Builders' Home Building Geography Index.
The index, a quarterly measurement of construction conditions, analyzes single- and multifamily permits to determine the growth or decline in construction in both rural and urban areas.
Suburbs in small metro areas had the highest construction rates at 10.6% growth over a year ago, followed by small towns at 9.3%, small metro core areas at 7.5% and exurbs at 5.6%.
"The growing trend for working at home is enabling more families to choose to live in lower cost, lower density communities," NAHB Chairman Chuck Fowke said in a press release. "Moreover, persistent housing affordability challenges exacerbated by soaring lumber prices that have added $16,000 to the price of a single-family home since mid-April are adding to the need to find affordable housing in lower cost markets."
NAHB Chief Economist Robert Dietz noted that county-level second quarter data "shows relative growth in lower density markets that represent half of all single-family construction."
"We saw initial evidence of this trend in the first quarter, and in recent months these markets have registered faster growth for both single-family and multifamily building, as the demand for new construction shifted to more suburban and exurban communities," he said.
The report also noted that single-family housing starts dropped by 24% from the previous quarter, and small metro area suburbs were the only type of area that saw increased construction from a year ago. Large metro areas experienced the biggest declines, according to the report.
Market share for single-family construction in low-density areas, which includes small metro core and suburbs, small towns and rural markets, inched up to 48.4% from 47.5% a year ago.
Exurbs, small metro suburbs and rural areas were the hottest geographies for apartment construction.
Multifamily construction market share increased in low density areas — exurban areas of large metro markets, small metro core and suburbs, small towns and rural markets — to 34%, up from 32.9% a year ago.
"Although the year-to-year changes in single- and multifamily market shares in low density areas are seemingly small, changes in market share are usually slow to develop. This makes a one-percentage point year-over-year gain noteworthy, when compared to recent historical data, the report noted.